We have been with you since2006 to develop end to end solutions and move your processes to the digital space.
Provides information consultancy for the corporate sector by means of our professional staff. Offers you the follow up of your business and of your statistics by means of our programs that we had developed specifically for the all sector. Stands by you by placing priority for your business by means of its young and dynamic staff who can adapt themselves for flexible work hours.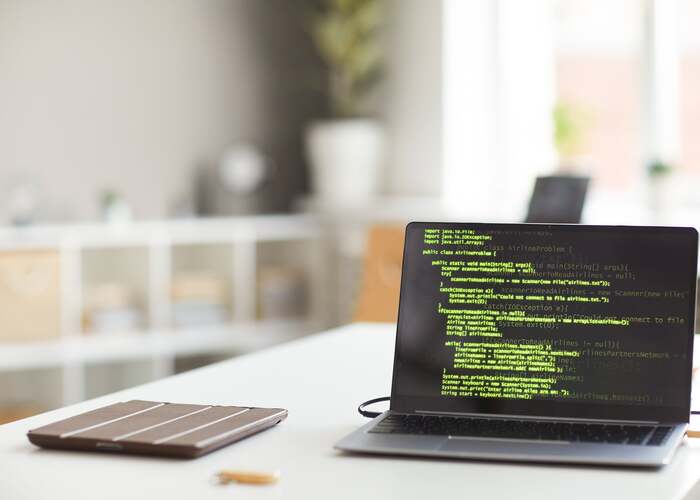 Our services can work in integration with each other. With our special software services, we offer solutions that are completely tailored to your processes.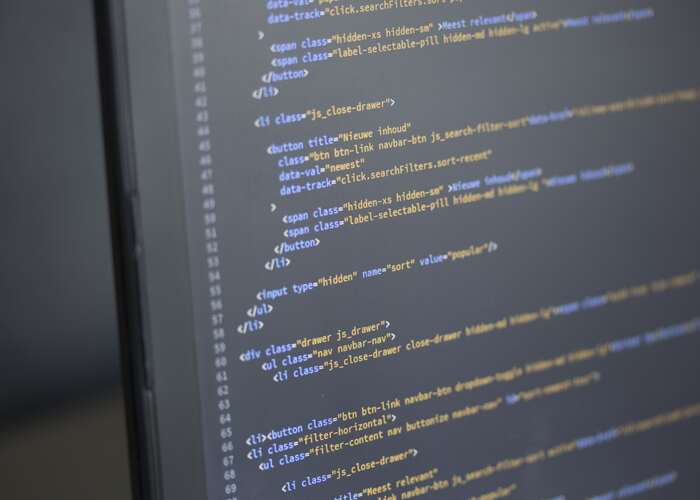 Ilgisoft it solutions and consultancy services provides outsource services to corporate companies.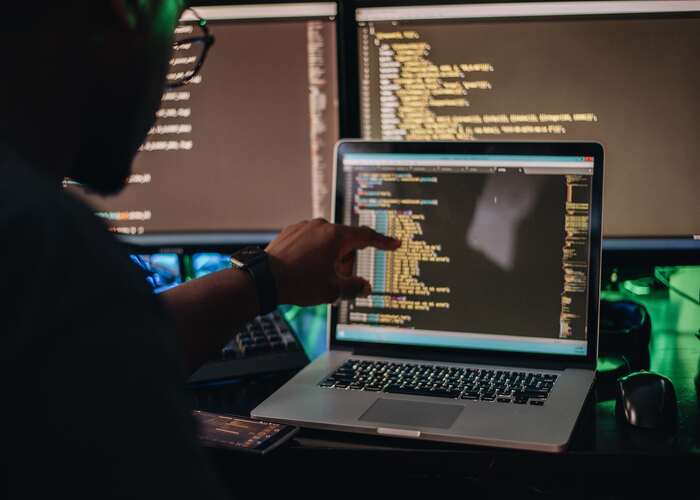 We provide weekly maintenance, monthly maintenance and remote support to corporate companies
References